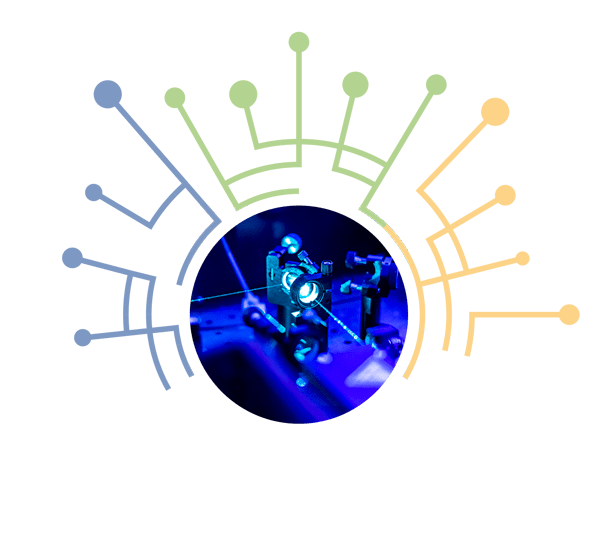 TEMATYS
Exploration
of photonics
markets
TEMATYS is a team of highly qualified experts, committed to providing the most accurate and updated information on markets and applications of Photonic and Quantum technologies.

It's been 20 years since we are exploring Photonics markets and keeping up with you and your developments in Photonics, Imaging, Sensing and Quantum Technologies.


your Horizon, Network & Sales


Services for COMPANIES
Browse through our list of reports and find what you are looking for.

Services for Research Organizations & Universities
Have any questions? ​​Talk to us.

News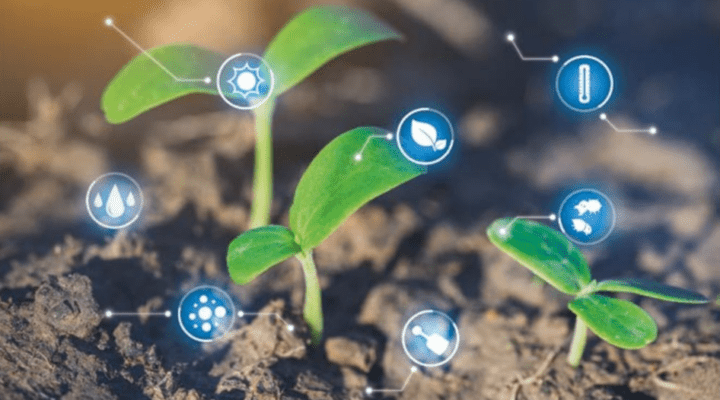 Precision farming harnesses the wonders of nature to feed the human population.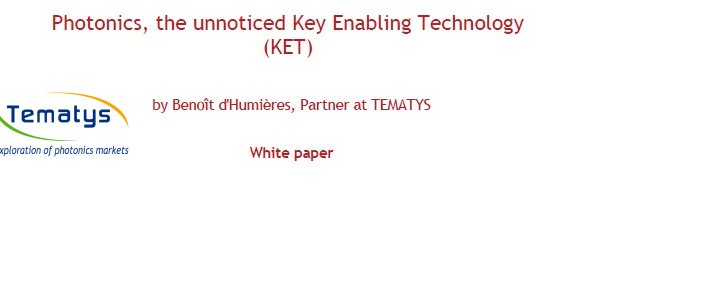 Come find out how non-photonic experts understand Photonics and how unnoticed it
In the demanding world of mid-IR spectroscopy, a lot of efforts are