TEMATYS' latest report on Raman Technologies 2023 is out and includes: Technologies, Market Trends and Customers' Needs (2023). Pre-order now 👉 and get a 500€ early-bird discount.
Main lessons from the report
The market for Raman technologies has been growing steadily over the years, driven by the increasing demand for advanced analytical tools in research and development, quality control, and process monitoring. Markets that will experience high growth are pharmaceutics, biotechnology, and semiconductors. But, will these developments shake other spectro-scopy techniques in the market?
The report is priced at €3,490.00 (Tax excluded). But get it today at €2,990.00. Offer valid until 26th July 2023.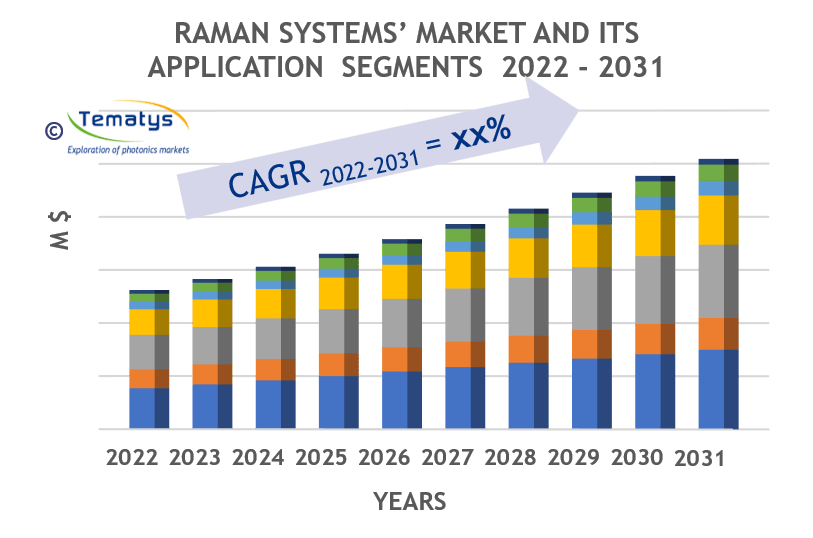 #raman #ramanspectroscopy #spectroscopy
#marketresearchreport #forecasts #technologyinnovation